10+ years of Research and development experience in telecom products and solution
We are committed to provide best telephony Products and Services to our Clients.
Our Innovation and R&D makes us competitive and poineer in telecommunication market
1
OEM/ODM Service
We offer white Lebel and complete branding option to deliver complete telephony solution under brand name.
2
Research & Development
We help your brand to achieve sales goals in a very short time by experienced R&D engineering service for telephony hardware and software products.
3
Contract Manufacturing
End to End product development,Manufacturing and delivery to your door by contract manufacturing service.
Latest News
---
NXG 7048 [ 48 FXS Gateway ] Product Launch Announcement
We are excited to announce that Neron Informatics is preparing to launch the NXG 7048 FXS gateway, the latest addition to its NMG Media Gateway family . This innovative gateway is designed to help businesses easily connect their analog phones, faxes, and modems to a VoIP network, and comes packed with a range of advanced features and capabilities.
With 48 FXS (Foreign Exchange Station) ports, the...
Events
---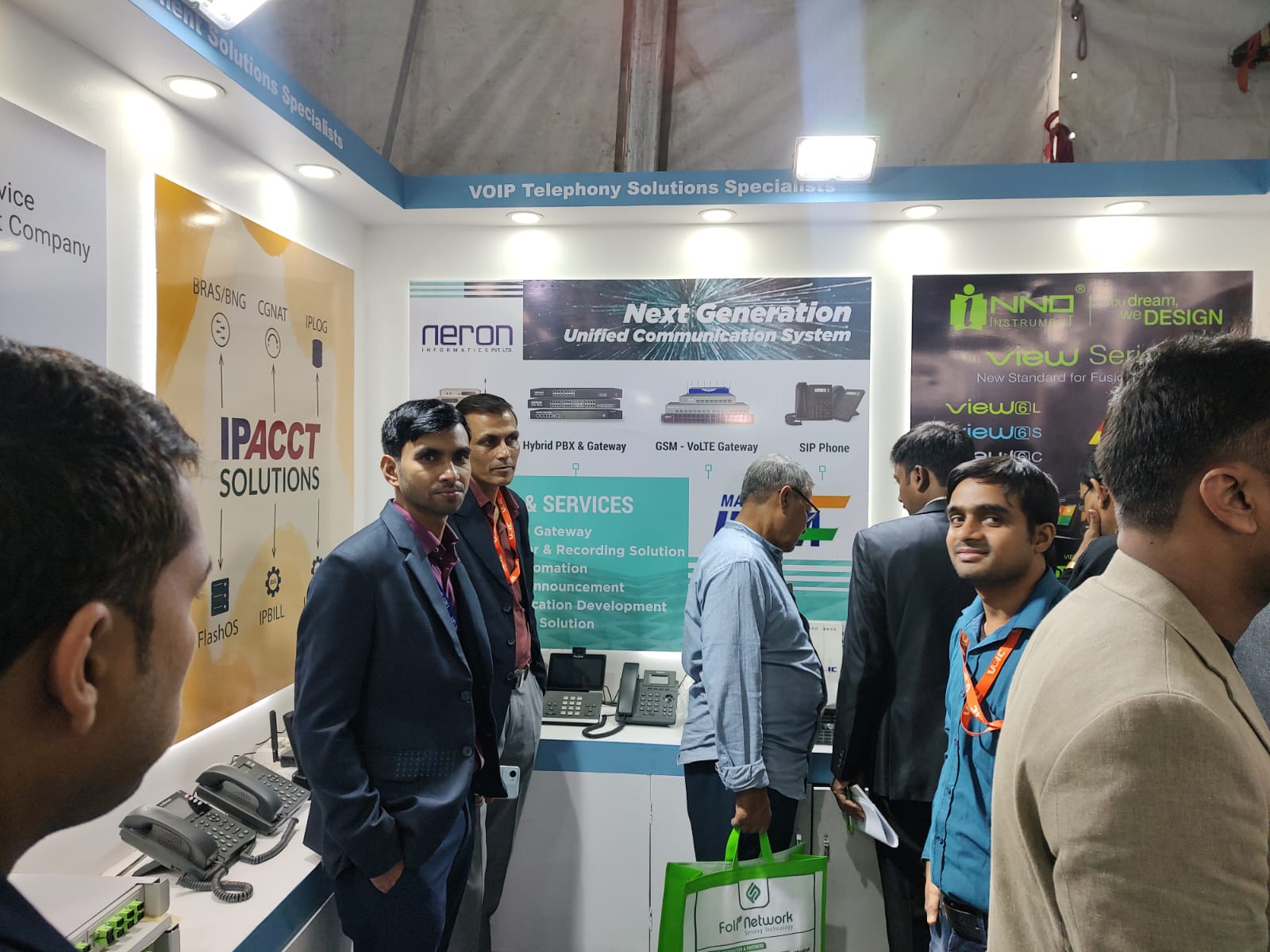 This annual SHOW is the biggest exhibition of its kind for CATV sector in SAARC Region comprising INDIA, BANGLADESH, NEPAL & BHUTAN. CTMA is very pro-active particularly in EASTERN part of INDIA along with the neighboring countries in promoting as well as show-casing latest products, technology, emerging trends and Value Added Services in the CATV sector.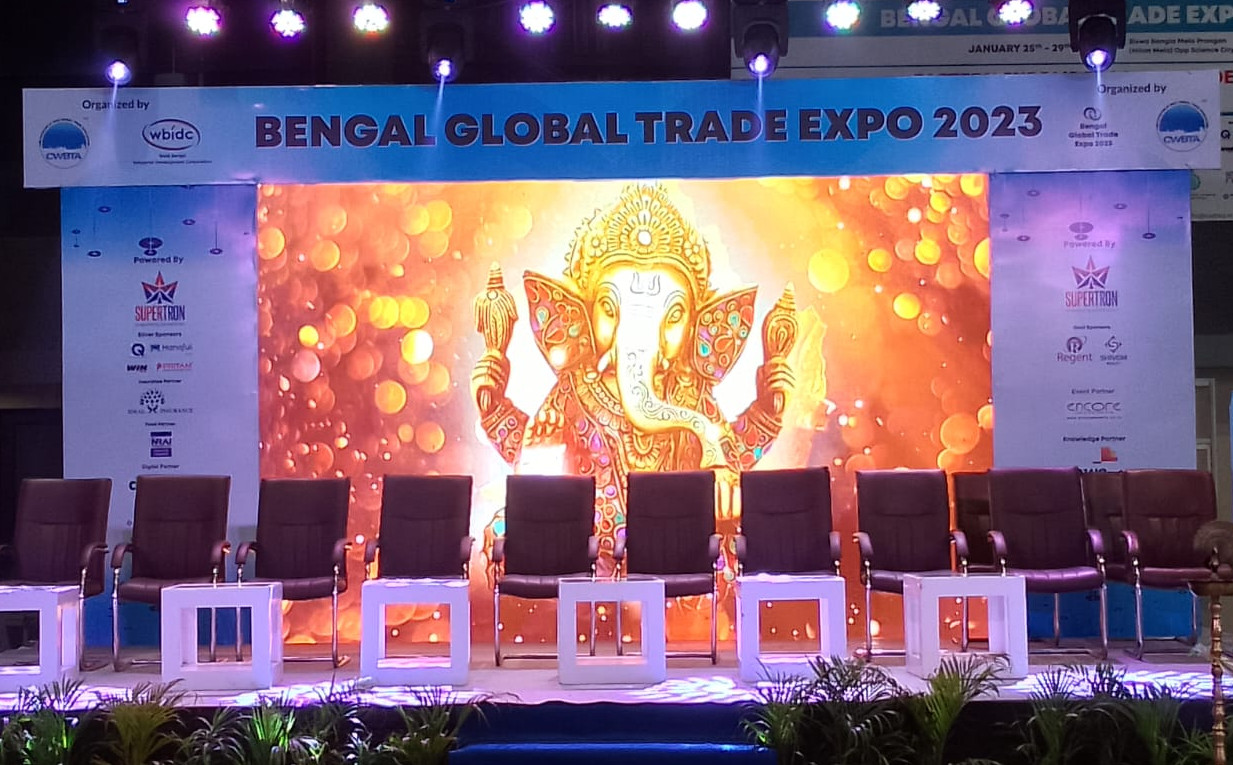 Bengal Global Trade Expo will be bringing Bengal to the limelight & connecting world leaders with innovative solutions. It is a platform to showcase the unique Bengal design to the world, collaborate, and network to shape the future of business, the present state of the art and innovative solutions to pressing world problems, connect with world leaders & visionaries, and find the right market fit, and propel growth through inclusive & sustainable development.
Lorem ipsum dolor sit amet, consectetur adipiscing elit. Sed eget risus porta, tincidunt turpis at, interdum tortor. Suspendisse potenti. Lorem ipsum dolor sit amet, consectetur adipiscing elit. Sociis natoque penatibus et magnis dis parturient montes
Consectetur adipiscing elit. Sed eget risus porta, tincidunt turpis at, interdum tortor. Suspendisse potenti. Lorem ipsum dolor sit amet, consectetur adipiscing elit. Sociis natoque penatibus et magnis dis parturient montes
Adipiscing elit. Sed eget risus porta, tincidunt turpis at, interdum tortor. Suspendisse potenti. Lorem ipsum dolor sit amet, consectetur adipiscing elit. Sociis natoque penatibus et magnis dis parturient montes